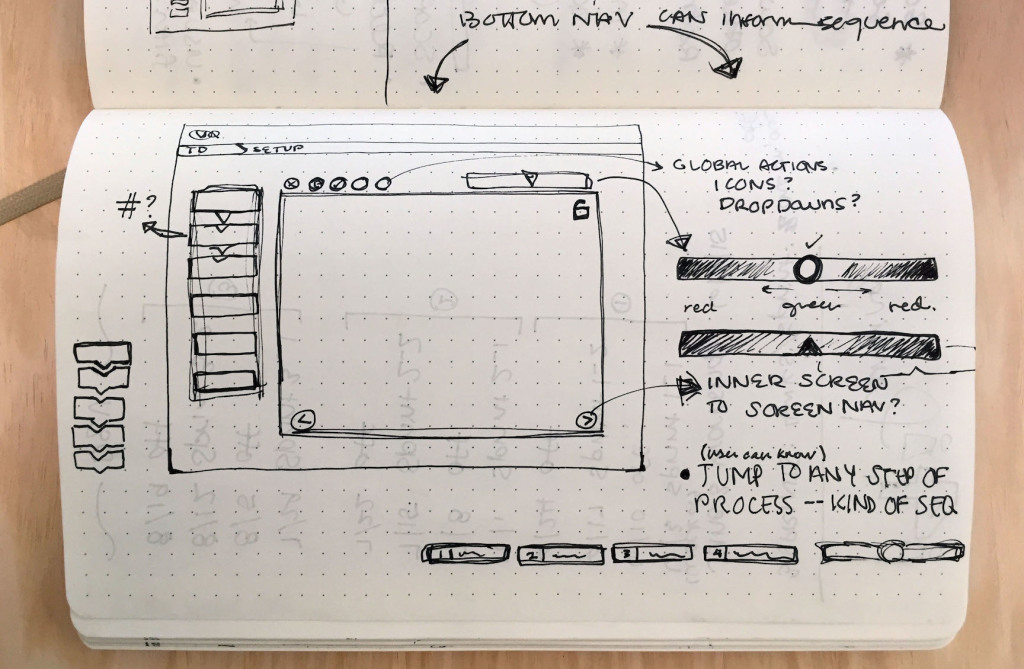 26 Oct

Why UX designers sketch

Posted at 10:03h

in

Ideas

Almost every experience we design goes through a hand sketching phase. It's an important part of the process.

Whether our sketches are on a whiteboard in our favorite meeting room or written in a sketchbook, these initial concepts can serve us throughout the life cycle of a project.
Sketching is fast.
It's a form of prototyping! It's faster than sketching on the computer and gives the designer the opportunity to quickly evaluate if an idea is worth expanding or not.
Starting the ideation process on paper or whiteboard produces lots of options in less time. From there, we can decide on a direction for the design, which will eventually be produced in Sketch.
Sketching isn't limited by technical specifications. We can use as many sheets of paper and make the sketches as big or small as we want. Read more about the benefits of sketching first here.
Sketching illustrates the thought process
After the initial discovery, we have our users' key questions well defined and prioritized. This is a good time for us to begin hand sketching what we think an experience could look like at the highest level.
Below is a conceptual sketch for one of our weekly design challenges by Erin, one of our UI/UX designers, compared with the finished design. It is helpful to see Erin's thought process by looking at her notes and sketches.
[/vc_column_text][/vc_column][/vc_row]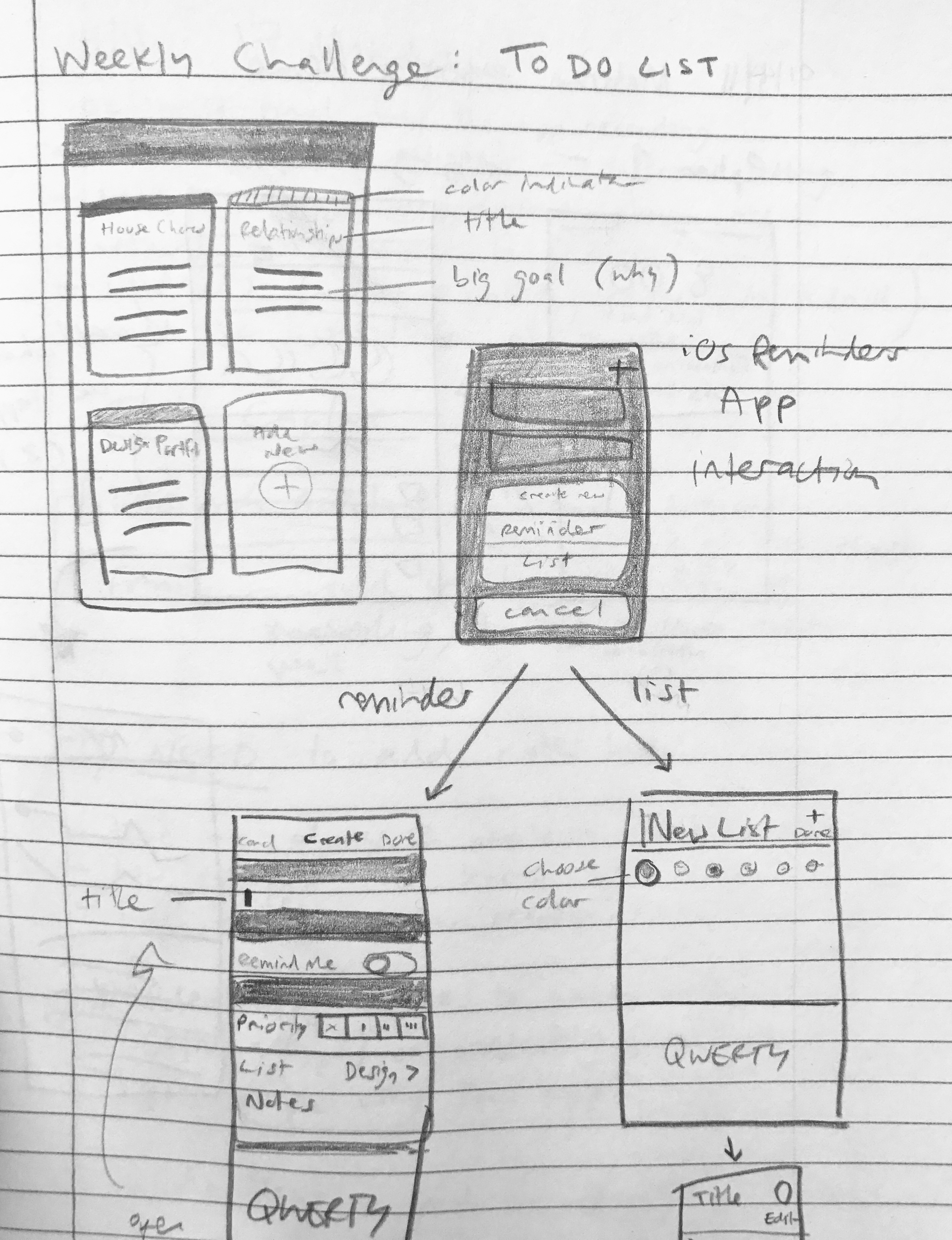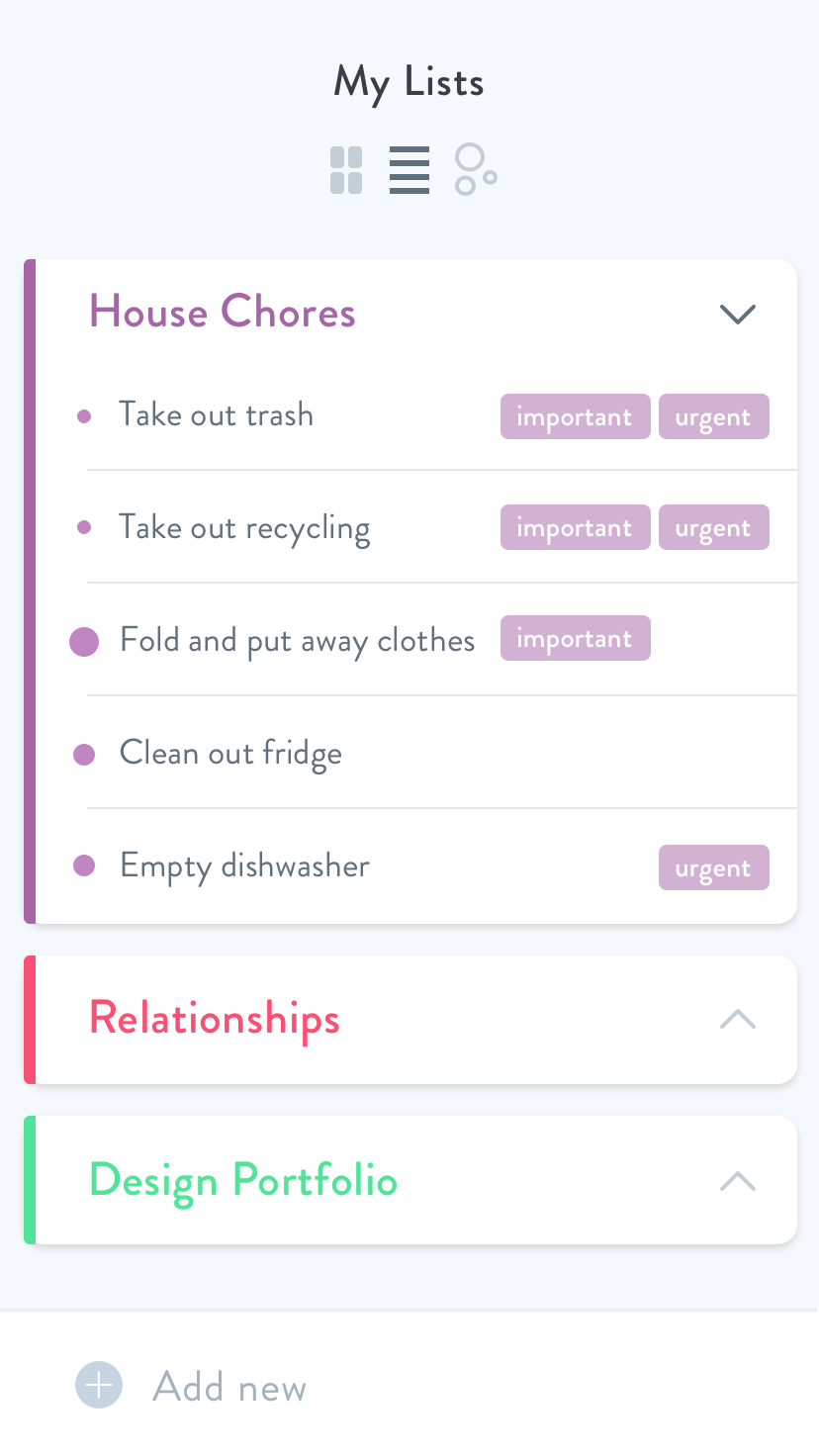 Observe the sketch below. The designer started with Question Boards, illustrating the key questions their user needed to answer. From there, the design moved toward something more visual.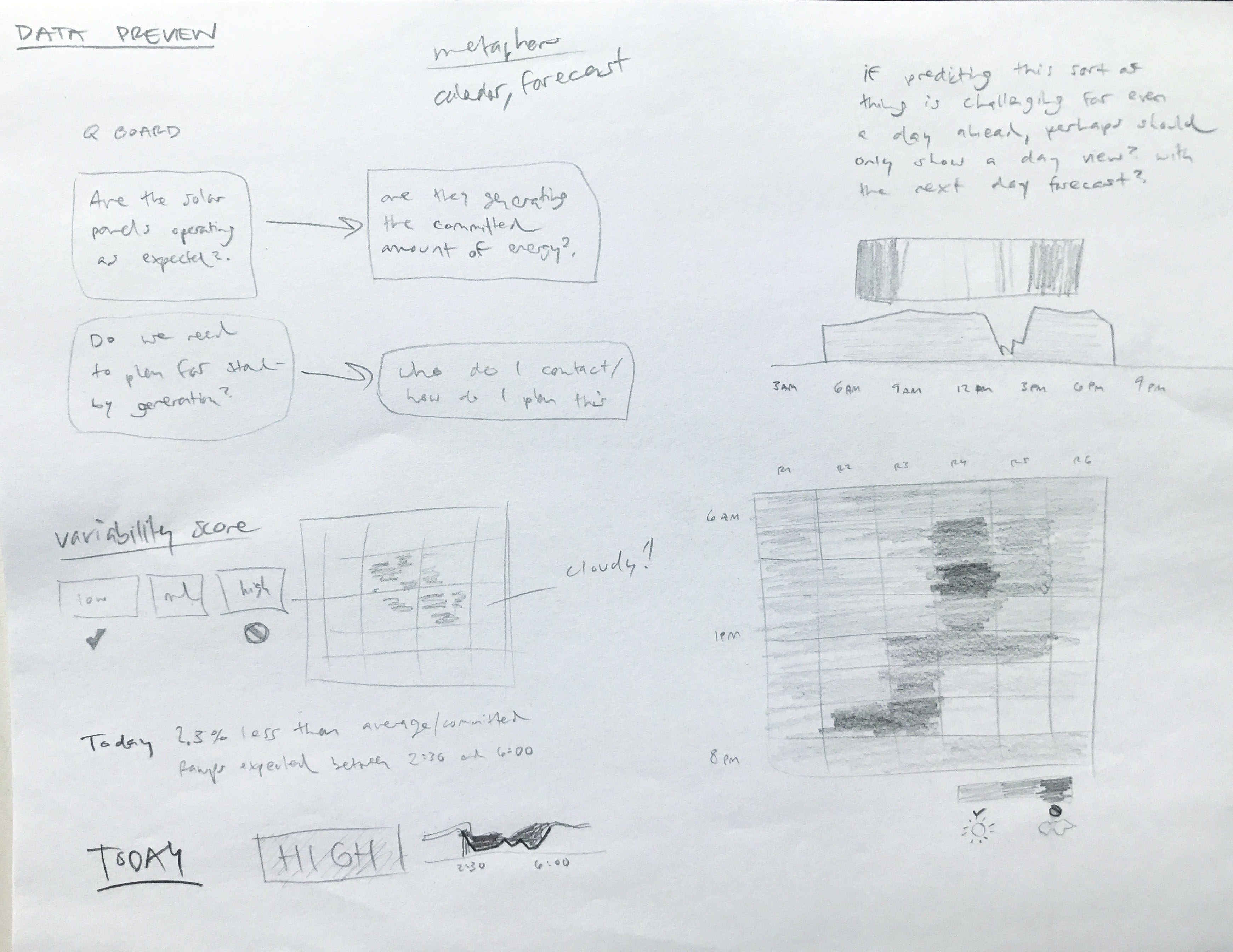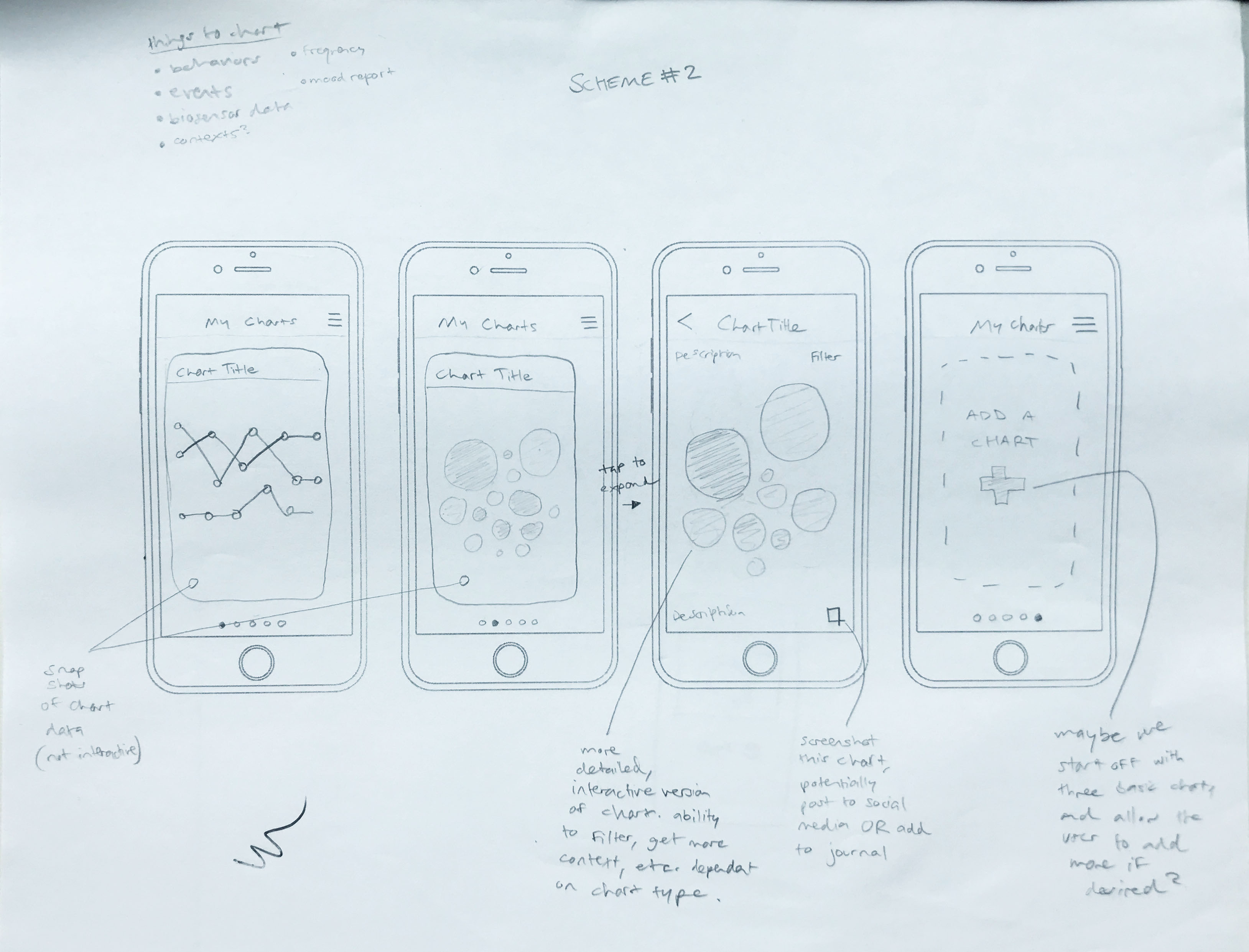 Sometimes we put our hand sketches in front of clients to show the direction in which we're thinking the design could go. It's a great way to collect feedback early in the process and ensure that we are thinking about the design challenge, and potential solution, in the right way.
Although the bulk of UI/UX design work is done on a computer, starting on paper or a whiteboard helps start a project on the right note.
---
Resources:
But first, sketch by Maggie Price of GroupVisual.io
Free Printable UI/UX Sketch Templates from 1st WebDesigner
The Messy Art of UX Sketching in Smashing Magazine
UX Sketching – Why is it important? in UX Planet