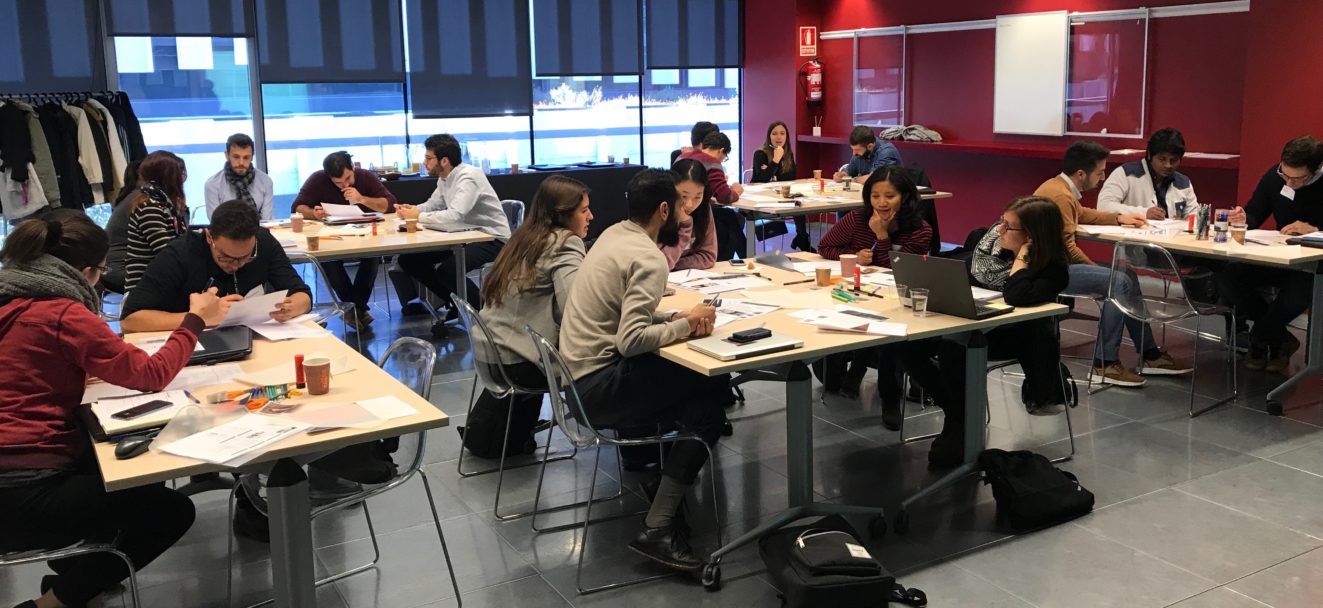 17 Nov

DVUX Workshop at ESADECREAPOLIS

On Friday, Nov. 10, GroupVisual.io and Bestiario co-hosted the DVUX Workshop at ESADECREAPOLIS in Barcelona, Spain.

DVUX is a hands-on workshop that combines principles of data visualization and user experience design.

The wealth of available data offers tremendous opportunities for discovery and the DVUX one-day course empowers participants with knowledge and techniques to create the most effective data experiences possible.

The full day workshop consisted of lecture sections with accompanying hands-on exercises. Participants worked in small groups and shared their solutions with the class.

The day began with an overview of how we see — how we process visual information through pattern, color and representation. The first exercise was a group critique of a data visualization design.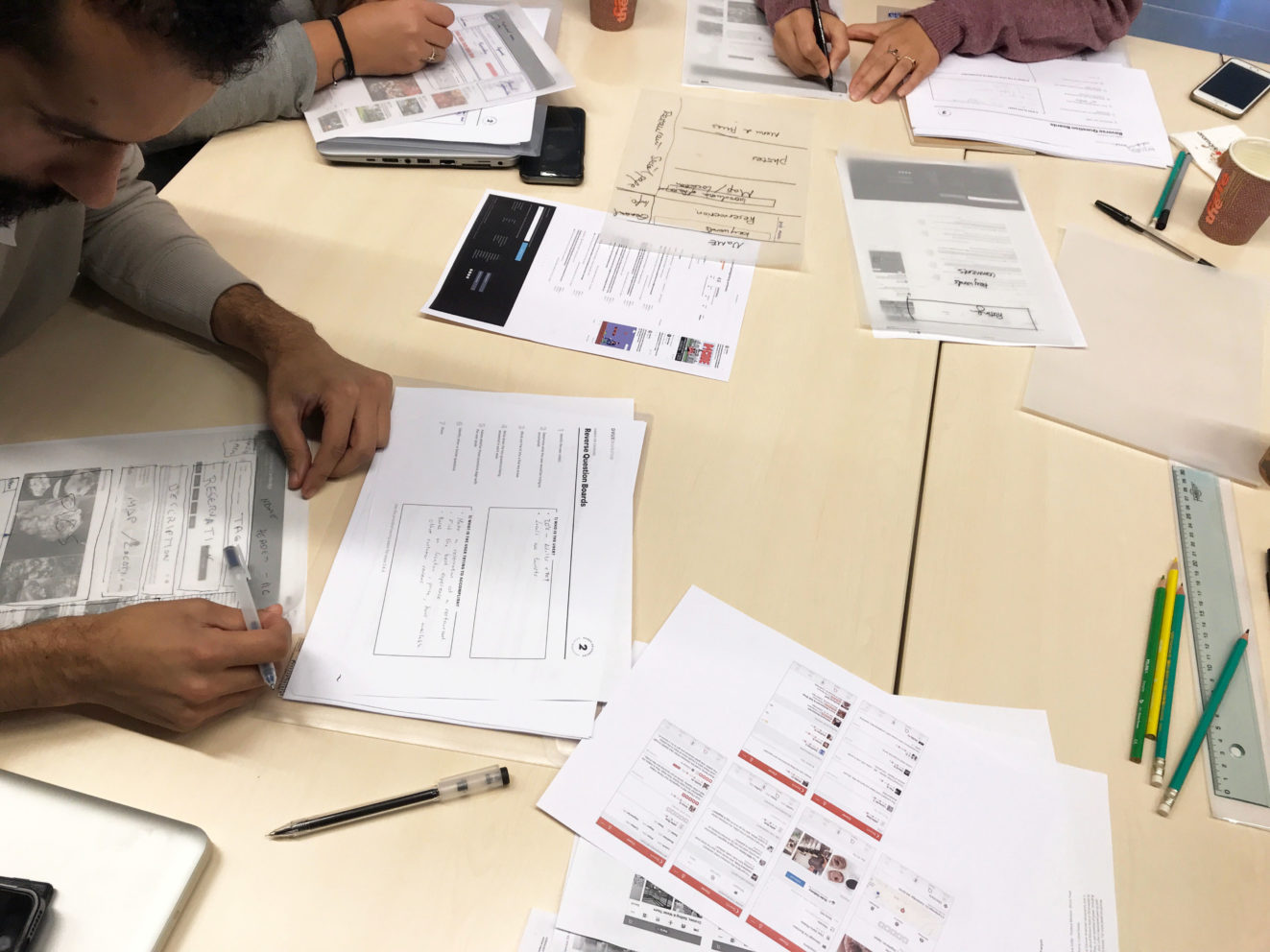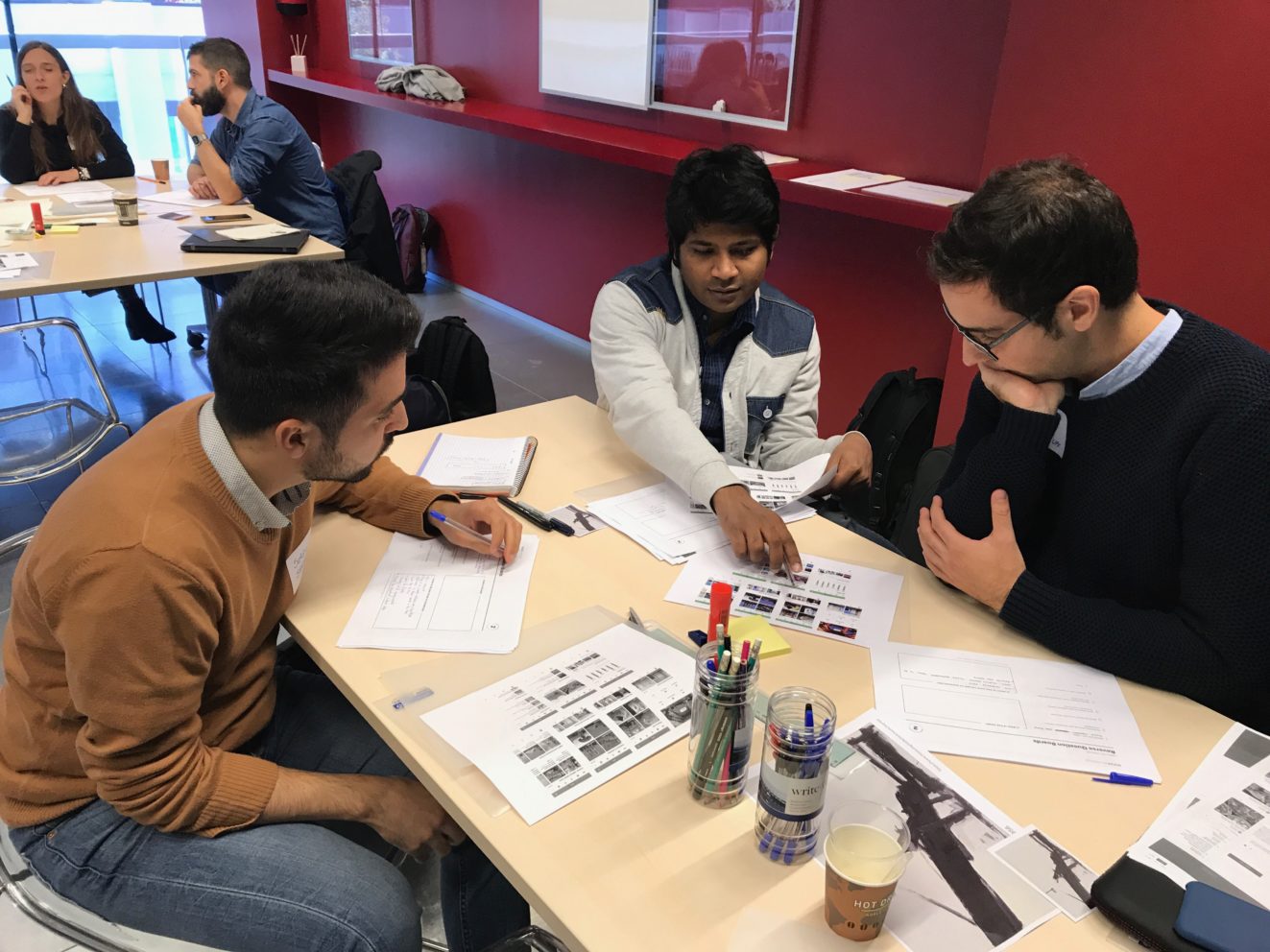 The next topic we covered was how we understand — how we use metaphor, context, narrative, user research, a grammar of graphics and user engagement models to create successful visualizations. After each lecture section, we worked through hands-on exercises in small teams.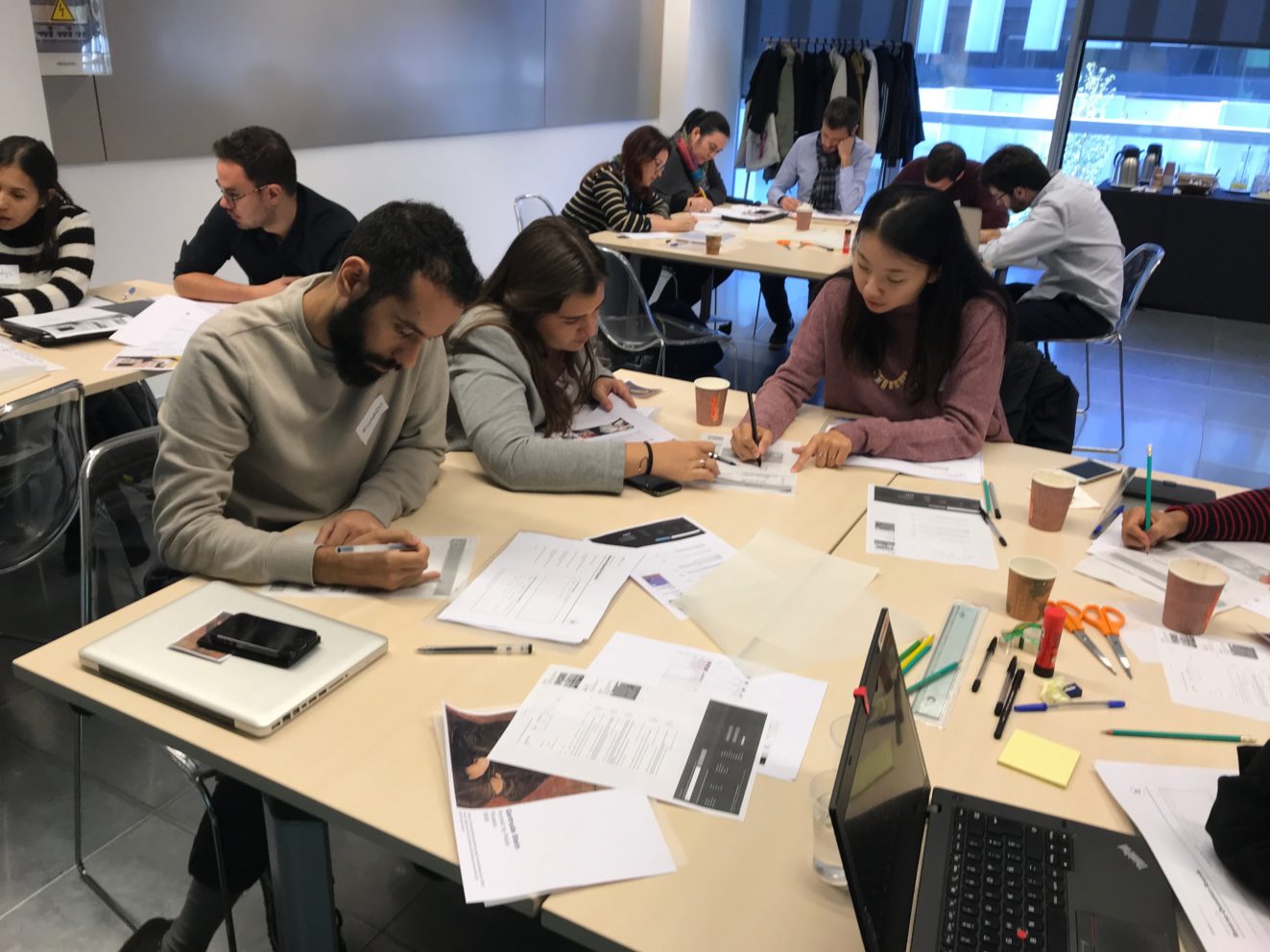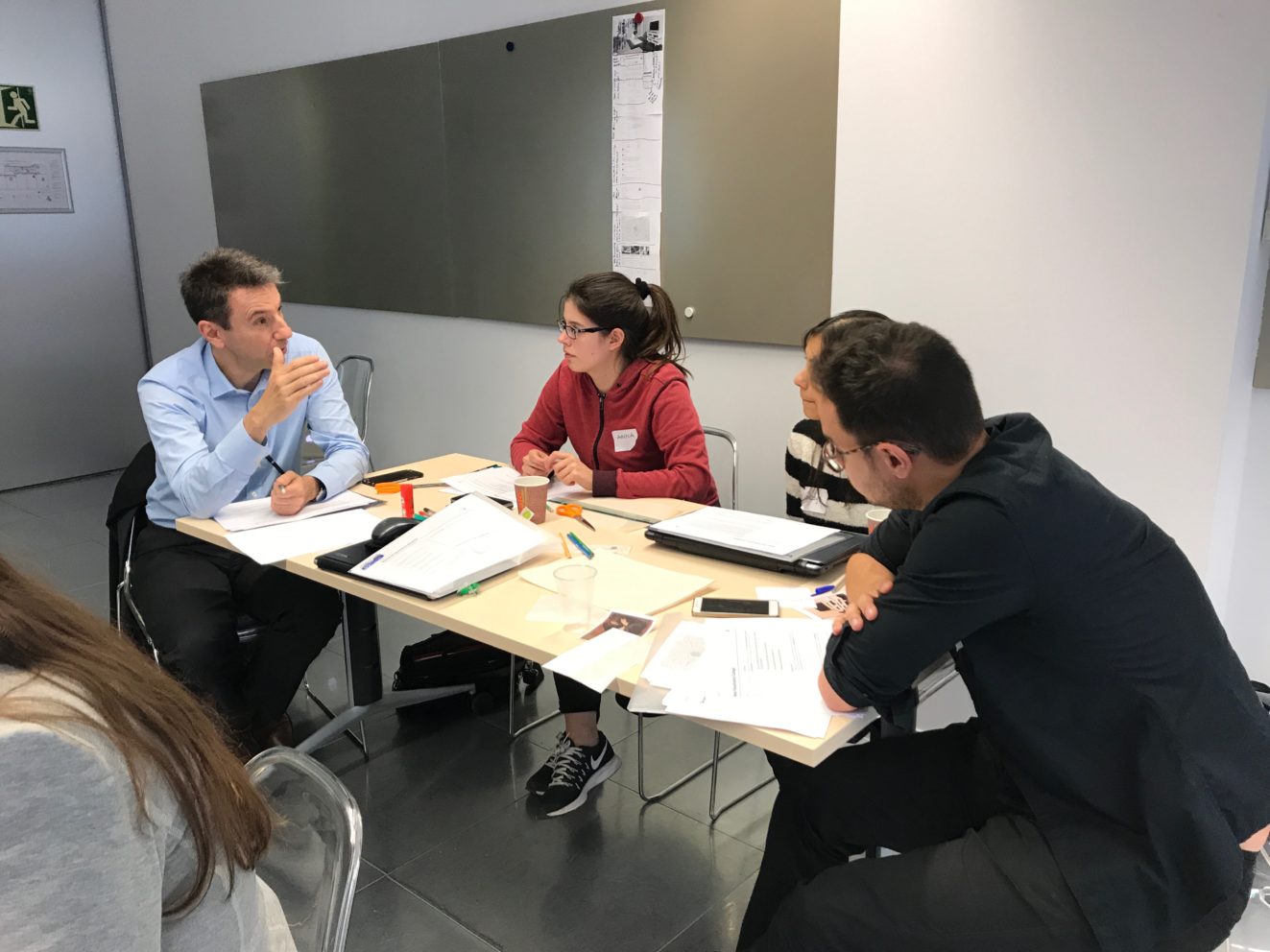 The workshop wrapped up with a final hands-on exercise where participants created data visualizations from scratch. The visualizations needed to answer various user questions, while combining real data with visualization techniques from the day's activities.
The goal of the workshop was to help individuals see a new perspective on data visualization and user experience. This new perspective will help them solve problems around data more effectively — making data more intuitive, actionable and visually engaging.
See more photos from the event below: